TSR Update 17 (Nik) I See Thee Better in the Dark
---
Hey folks. George here. Sorry for the delays, but this is the biggest TSR update I've ever made, nearing 30k words. We worked with some incredible artists and coders to make this game the best it can be.
Writing: @GeorgeSquares
Editing: @Reddtheshibe, @ShtarFish, @TELBATdraws, @Cafealopex
Coding: @CyFyKitty. @GeorgeSquares
Sprite art: @Shtarfish, @9KLIPSE, @bighufferpuffer, @RLEROFEVRYTHING
Background art: @9KLIPSE, @TELBATdraws, @LimeCardamom
CG art: @TELBATdraws
Special thanks goes out to Seagull with a guest asset and Redd for helping find stock music!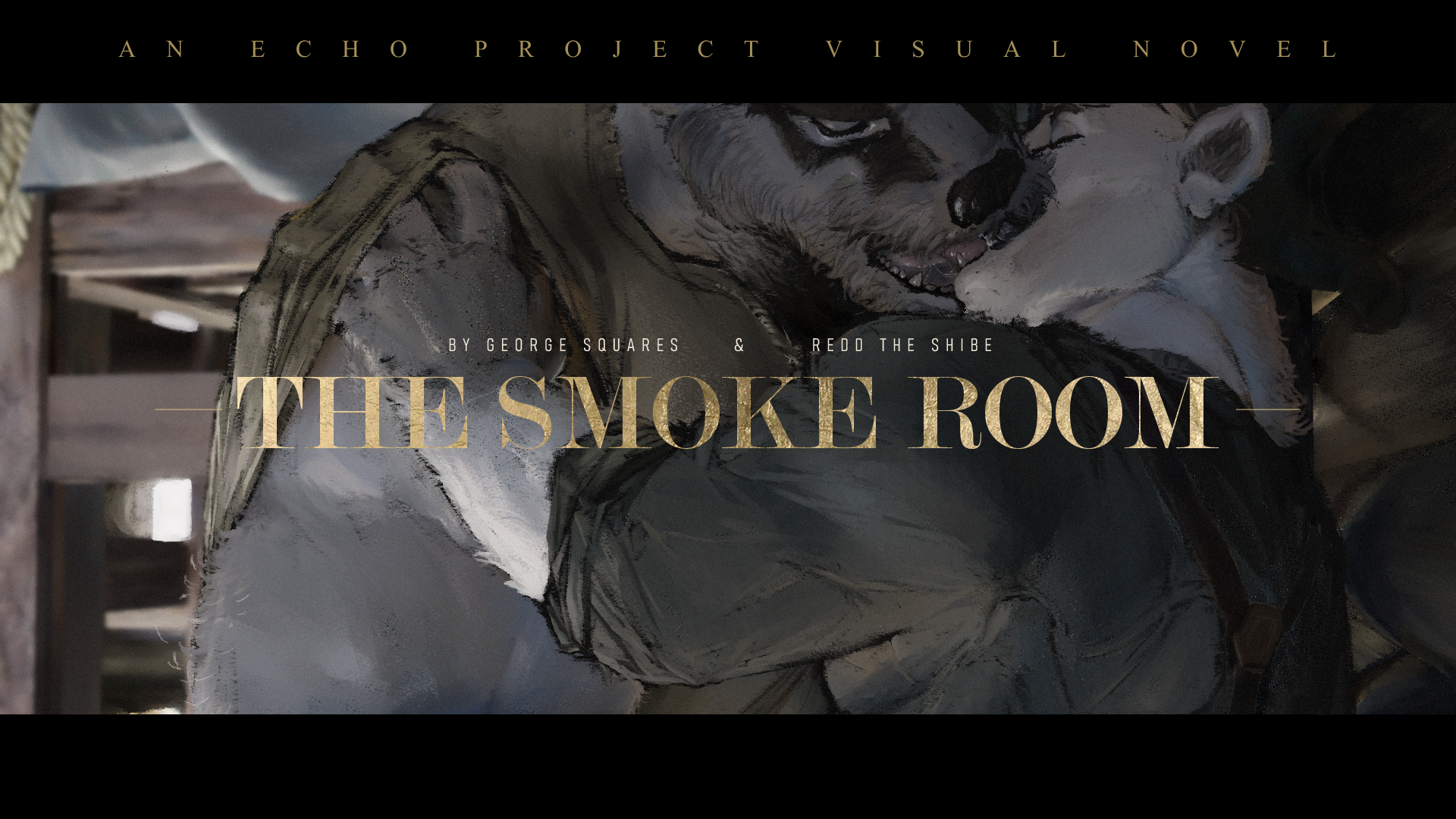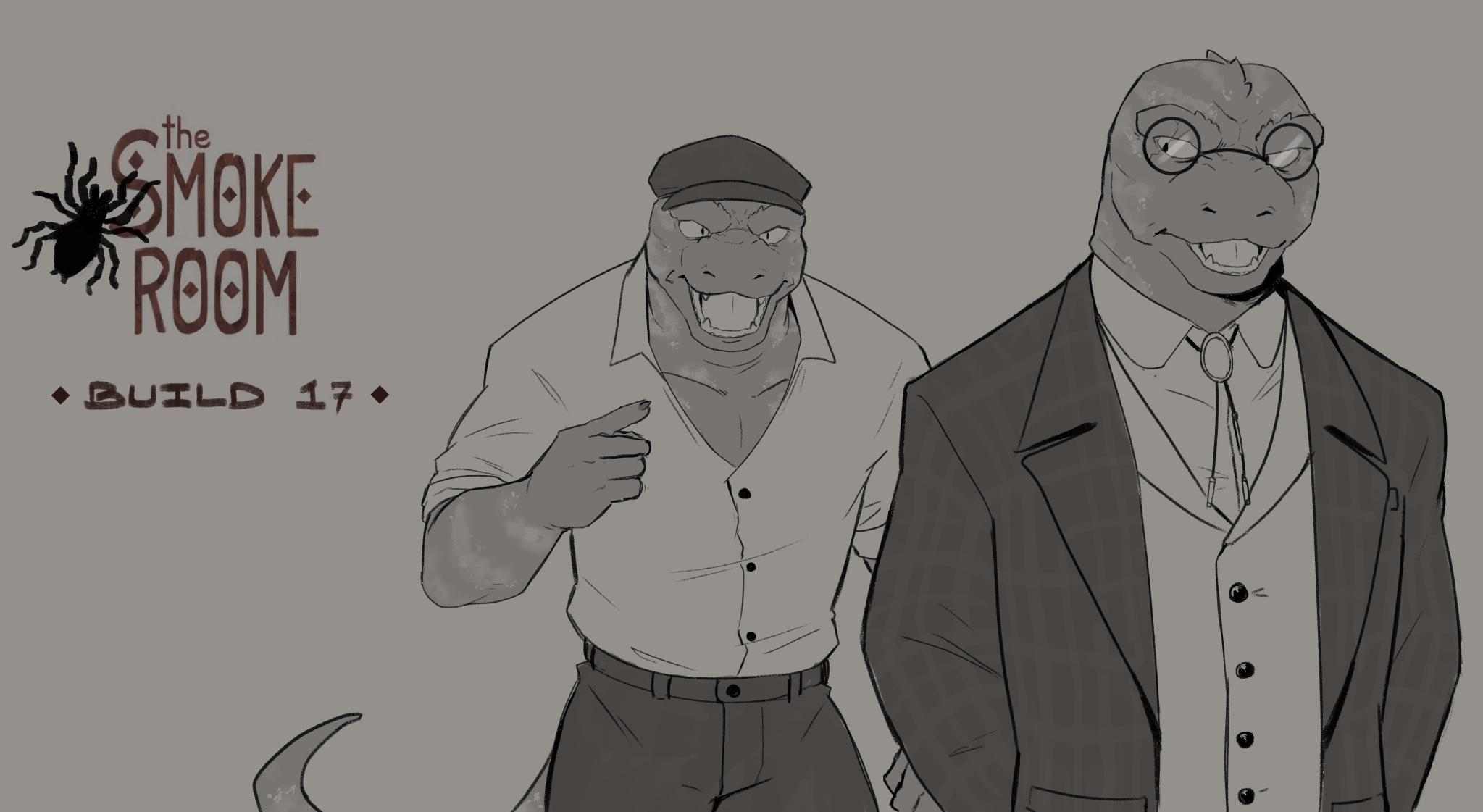 Files
TSR-17-linux.tar.bz2
886 MB
Aug 28, 2021