TSR build 11, Cliff: "Witness to the Danger we Court."
---
Hello folks. This is George Squares. Our team has been working really hard on writing this update and we thank you for your patience. Redd wrote the first two-thirds of the update, and I wrote the scenes at the end. There's a new character to get to know, and you'll meet his family too. This update includes:
-Writing from Redd and George Squares
-Avery sprites made by Shtar
-More Cliff sprites by Shtar using an outfit created by nopann
-Backgrounds and graphics made by Kardamon
Avery sprites have also been placed in the common route near the beginning.
Additional thanks must be given to Redd and Kardamon, who did the majority of the coding on this update.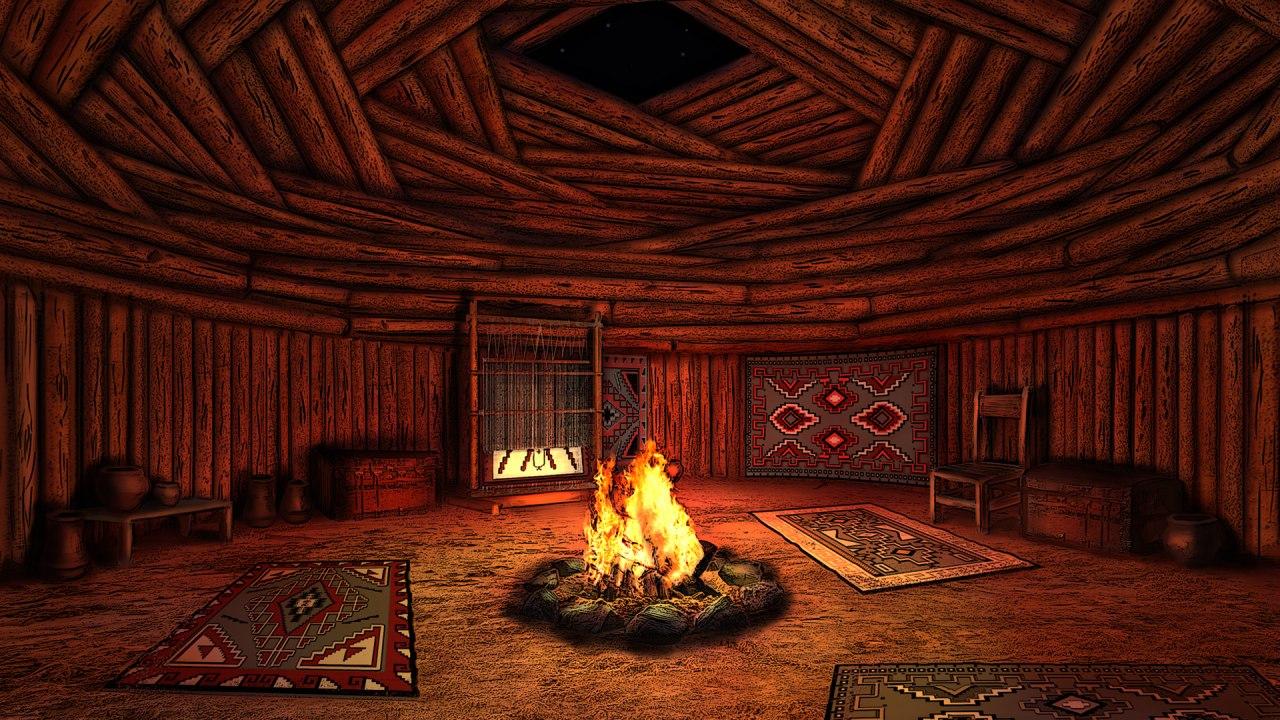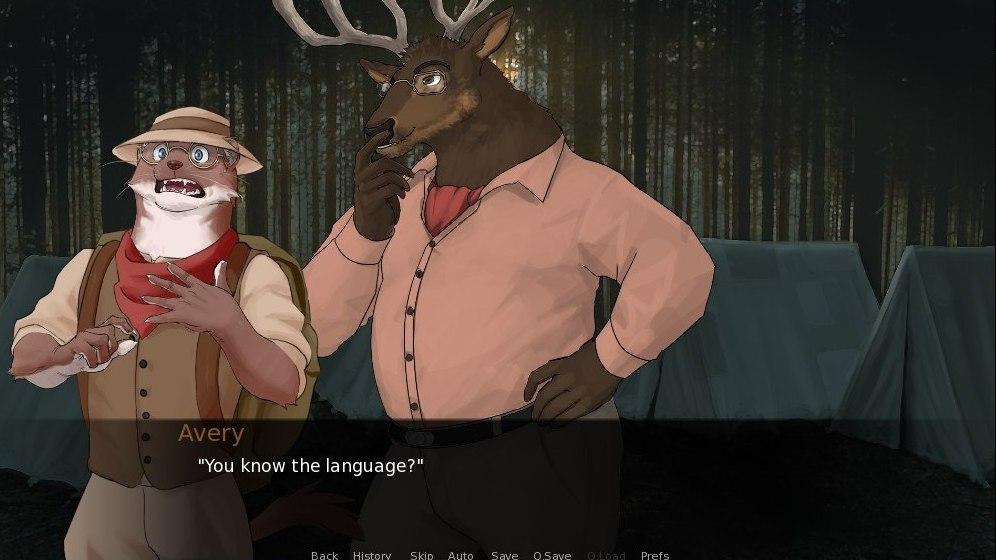 Files
TheSmokeRoom 10 -release.apk
475 MB
Sep 19, 2020
TSR-11-linux.tar.bz2
520 MB
Oct 19, 2020
Comments
Log in with itch.io to leave a comment.
Weird, my tablet blocks the download :(
Ho boy... when they say "You're going around in circles," I thought they meant repeating history and bad habits (possibly influenced by or feeding Echo). Now it's also like, "You're going around in circles," literally.
I also want to take a moment to appreciate Murdoch's reaction when Avery asks to meet Sam in the tent, as well as the text changing when "William" was talking (that radio noise is getting to me again).
I'm getting chills... Awesome work. Can't wait for more.