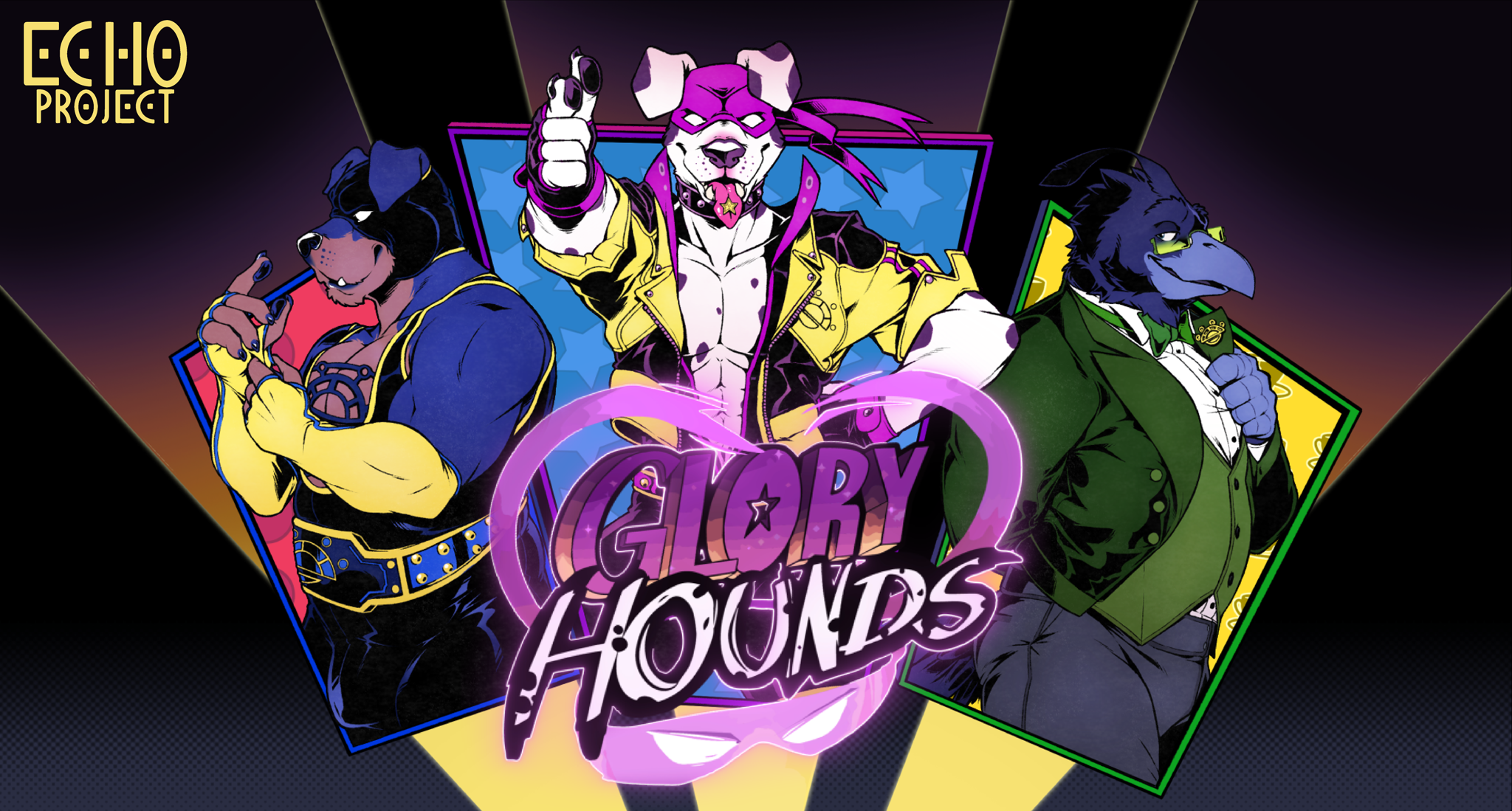 Glory Hounds
Issue 2 development update - October
---
General update on issue 2 - we'll be taking some extra time to add some new assets for both new and old characters. Issue 2 will feature multiple new comic illustrations, additional backgrounds, new characters, roughly 15,000 words of new content and more. Will keep everyone posted once we have a better grasp on when we can release it on Patreon!

- Redd

Comments
Log in with itch.io to leave a comment.
Definitely sounds like it is worth the wait though. Can't wait to see how this novel comes out!