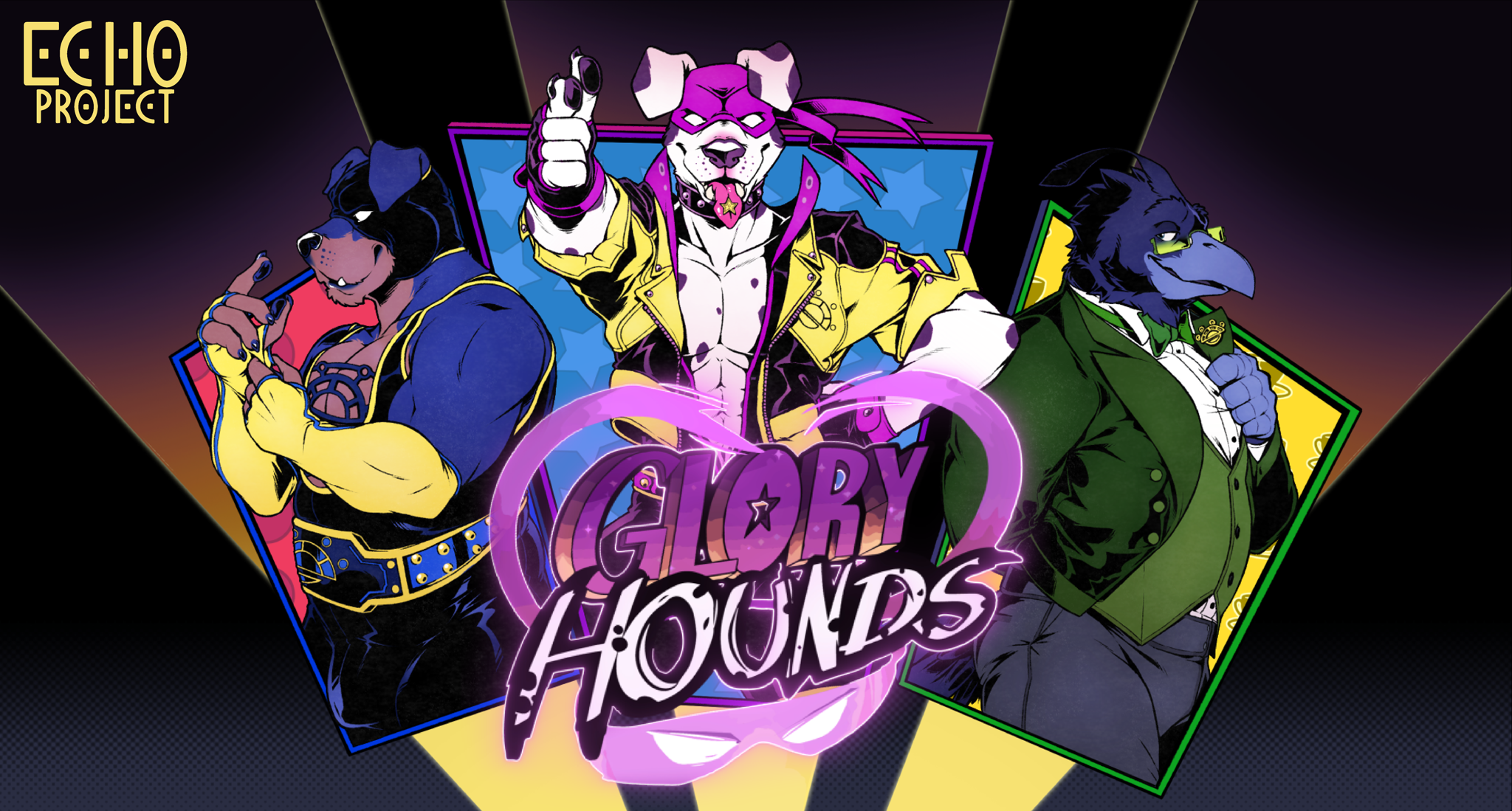 Glory Hounds
Hello, Redd here!
We've uploaded an Android hotfix build that adds a hide button and increases the size of the buttons at the bottom of the screen. The video files have been re-encoded to hopefully make the game's animated backgrounds look a bit smoother.

We hope you're enjoying the game so far! Thanks for all your support!


Files
GloryHounds-1.0-pc.zip
322 MB
Jul 30, 2022
GloryHounds-1.0-mac.zip
288 MB
Jul 30, 2022
GloryHounds-1.0-release.apk
337 MB
Jul 30, 2022
Comments
Log in with itch.io to leave a comment.
I dunno where this VN ends right now as it crashes for me shortly after the MC makes it to work after sleeping in and running into the curator girl, but im gonna assume i dident miss anything as it prolly ends around the crash point atm anyways.

This is for the pc version, have not tried android.

Hello! Is the crash consistent even with a clean install? Which line does it crash on?

- Redd
The crash happens when the screen goes black after having been to the boss's office for arriving late.