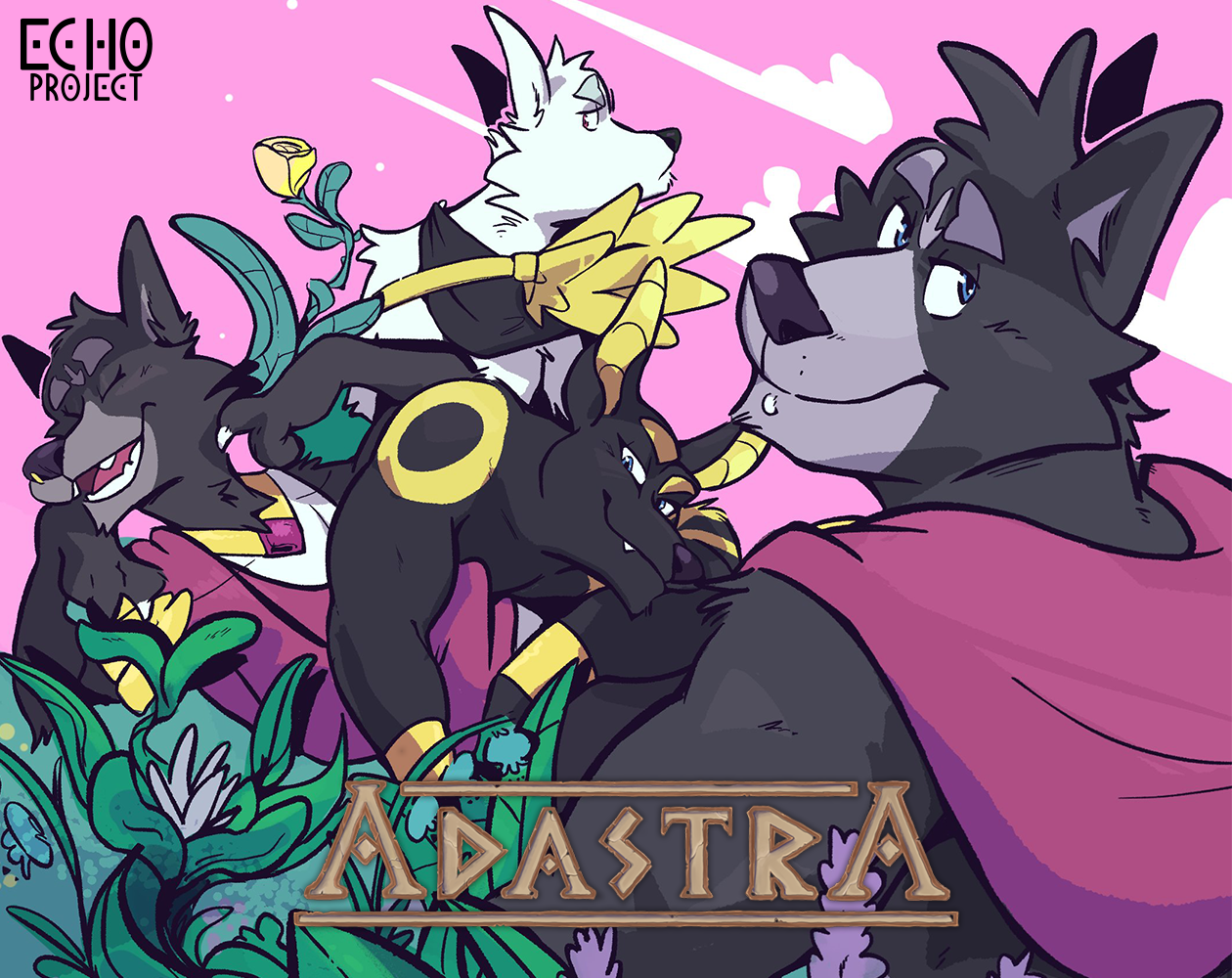 Adastra
A downloadable game for Windows, macOS, Linux, and Android
About
(Adastra contains themes of an adult nature - you must be 18 or older to play)

Adastra is a romance visual novel with a whole bunch of sci-fi and political intrigue mixed in. You'll experience the perils of navigating an empire in turmoil while deciding who you should and who you definitely shouldn't trust.
It all starts while you're having the time of your life in Rome on a study abroad program. Just as you're settling in, you're suddenly abducted by an alien. What does he want from you? Well, he doesn't seem to want to tell you, and before you know it, you're millions of miles away from Earth on your way to an empire you know nothing about.

It's a climate of turncoats and backstabbers, and you start to wonder if the alien that abducted you is the one person you can trust the most.
Our wonderful sprite art is by the artist HAPS, who you can find on his twitter.
The background art is by the also wonderful Blacksun who you can find on her furaffinity.

If you'd like to keep up with all things Adastra, you can do so on our Patreon which you can find HERE!